Prime Office Space Available In Downtown Utica
If you are looking to upgrade and expand your office space in Downtown Utica – we have three primary locations to choose from.
Ability, expertise and foresight.
Location is everything. We'll find the site that meets your current needs and anticipates growth.
Know your options.
Get the whole picture before making your decision. Upgrades, renovations, time and budget constraints ⎯ our experience will help you see your options from every angle.
Support at every turn.
From site selection to move-in day, we'll be with you every step of the way.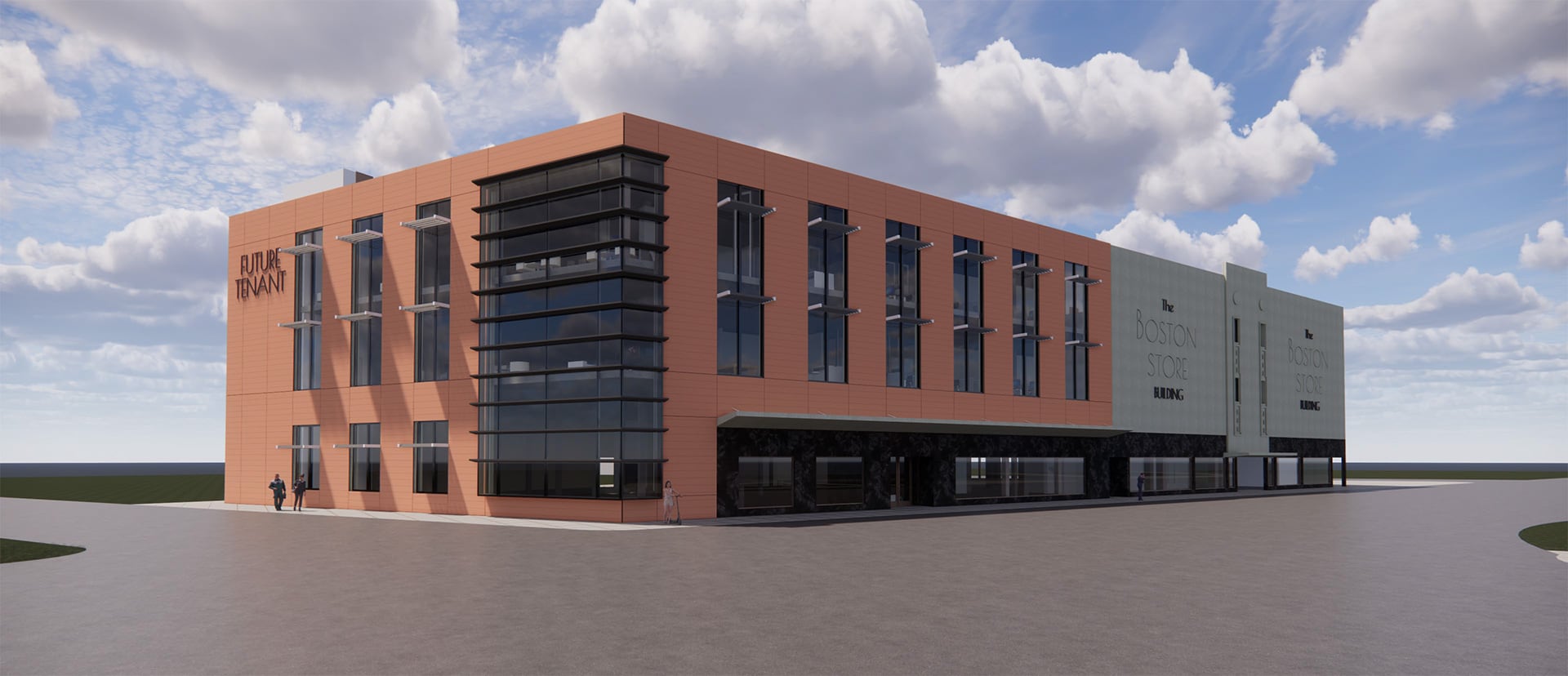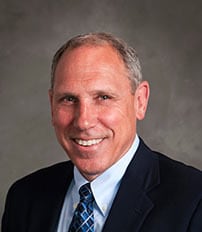 Brian A. Gaetano
For more than 40 years, Brian A. Gaetano has delivered commercial real estate development, management and consulting services to leading global clients in diverse and demanding industries.
As president and CEO of Brian A. Gaetano Co., Brian is known for his unique ability to find sites that align with a company's current needs and anticipate growth. He has earned the distinction of a Certified Commercial Investment Member (CCIM) of CCIM Institute, an affiliate of the National Association of Realtors. CCIMs are recognized experts in commercial real estate brokerage, leasing, asset management, valuation and investment analysis.
Tenant Representative
As a commercial real estate expert, I have helped many organizations throughout our community find the right space to fit their current needs and anticipated growth. My real estate expertise, knowledge of the market, and established industry relationships allow you to focus on what matters most – your organization's mission.
Selecting space for your organization and successfully negotiating the most attractive lease terms are complex, time-consuming tasks – full of potential pitfalls. From site location to move-in day, I can help guide you through the intricacies of the real estate market. The Brian A. Gaetano Company provides:
Expertise to research the market based on your needs.
Knowledge of effective leasing rates and inducements being offered.
Time to deal with brokers and landlords while you do your job.